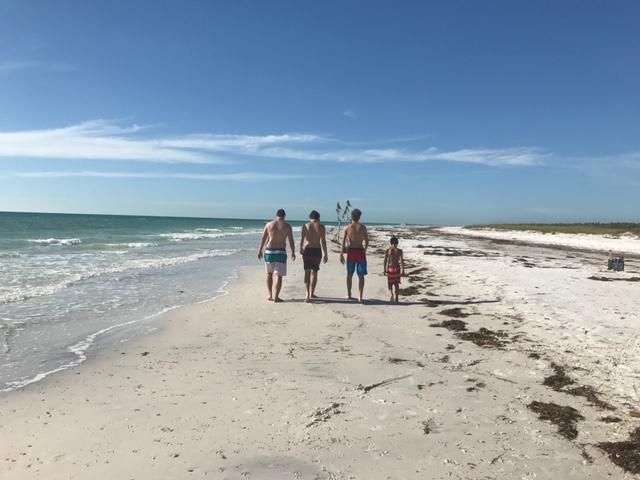 Debbie is a Christian mom of 4 boys. She grew up with a Christian Family, went to Christian school, married a Christian man and even won an award for Best Christian Testimony, three times! She and her husband were involved in ministry and they turned to the Bible and pointed their children to God for everything.  Her life and their children's lives were in service to God and His Church, and then everything she believed and trusted was tested after a tear-filled confession by her son that he was gay. 
This confession took Debbie on a journey of research, rejection, righteousness, religion and responsibility.
What does the Bible say about homosexuals? 
Should she turn her son away?
Where was the support system of the Church?
What did any of this mean to God? 
What was Debbie's responsibility to her child, her God and His People?
Join Debbie and Sheila on an emotional and challenging conversation as we hear Debbie's experience and wrestle with all those questions. 
They say you aren't supposed to talk about Sex, Religion and Politics or you are sure to step on some toes. Well, at least we left out politics.
To reach out to Debbie, email us at tinyshinyblessings@yahoo.com and we will connect you.