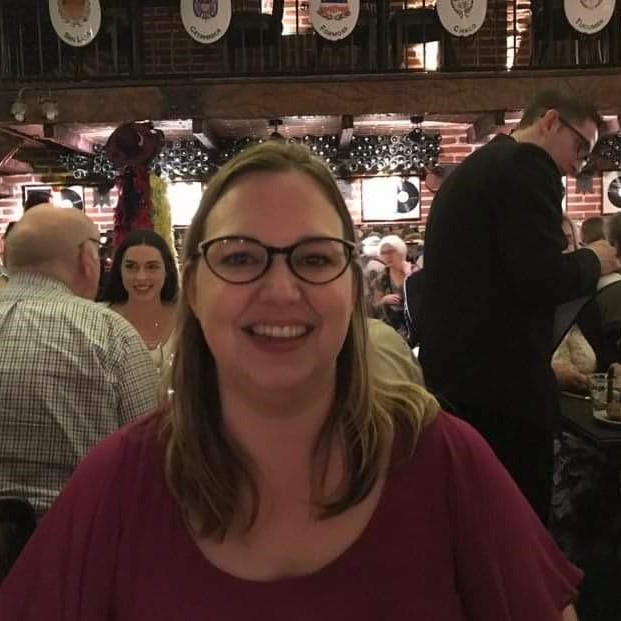 Our passports are on the shelf right now so let's do some Virtual Travelling!
Our first stop is Buenos Aires, Argentina with our guest Luanne!
Let your imagination explore as we chat about the sights to see, culture, people, food & more. 
Here's some hints to get your senses intrigued
It tastes like Steak & red wine,
smells like pastries,
looks bright and colorful
sounds like tango music
and feels like Take Your Time, Amigo!