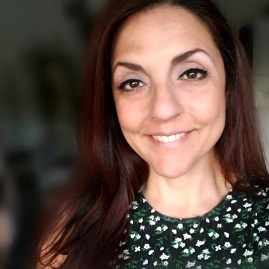 Today's episode is recorded via ZOOM while we all #StayHome to combat the COVID 19 virus. Sheila talks with Marcia J. Kozera, MA, the President/CEO of LIVEFULL Consulting Company, about using her SAWPA strategy when trying to control anxiety and make tough decisions. Marcia used her education in Industrial/ Organizational Psychology, as well as her 20 years of experience in Relationship dynamics in the workplace to develop this helpful step by step technique. Marcia believes using the SAWPA strategy will help us during this difficult quarantine time as well as in our regular lives as parents, partners, employees and family members. Your health, wellness and relationships are sure to benefit from applying even one of these techniques.
We hope you are healthy and staying safe during this momentous World Detour! 
Marcia Kozera can be reached via email at marciakozera@gmail.com or on Facebook at LIVEFULL.