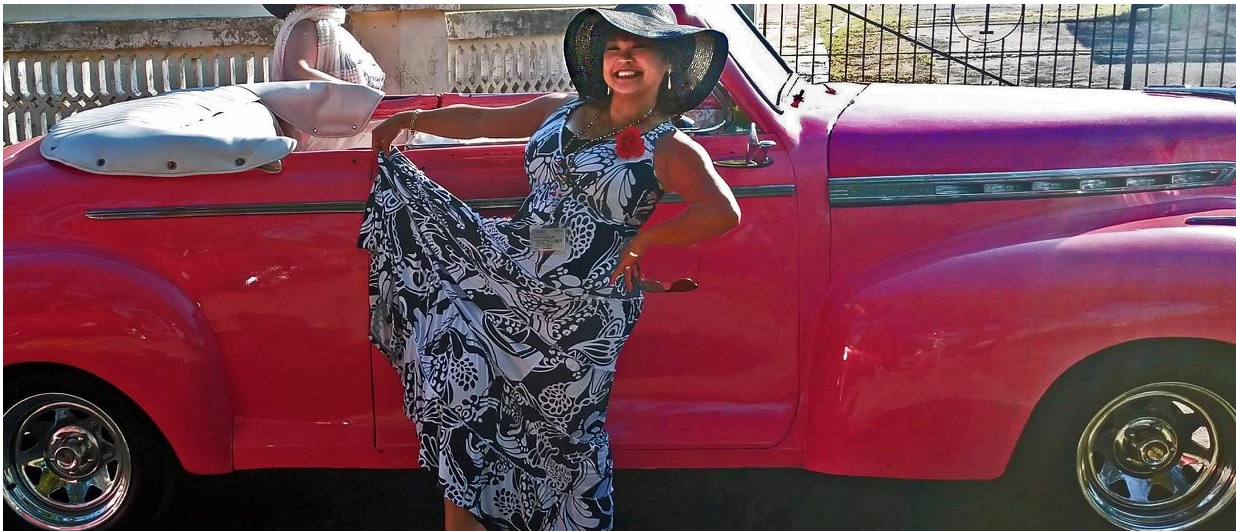 Virtual Travel Stop in...Havana, Cuba!
Our guest Sandy tells us about her visit to Havana as a port of call during her belly dancing cruise. Lots of adventures ensue as we learn about the world famous Tropicana Night Club, the sights and sounds of Havana and the Cuban culture. 
Grab your mojitos & virtually travel with us to Havana!