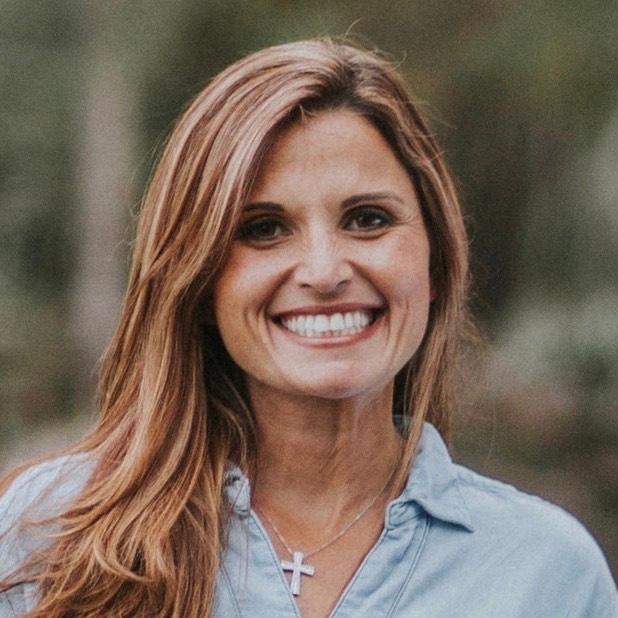 Stephanie Leroux is a novice author with a love for writing fictional novels. Though she had a passion for making words dance on the page since college, she didn't start to write seriously until she was encouraged to use her stories to touch readers' lives. Her first book Empty Spaces came to her almost all at once as an inspired "download" straight into her mind. Even so, the process of writing, editing and publishing the book took perseverance and tenacity, and 6 years to completion. 
Stephanie shares the download, detours, delays, and distractions and the ultimate intimacy and revelation she gained through this process. A great listen for inspiration in life and the writing process. 
Empty Spaces is available at Amazon, Barnes & Noble, Target, Books-a-million, Walmart in the US and is available online in Canada, the UK, and other European countries. 
Contact Stephanie via 
facebook: @authorleroux
instagram: @stephanieleroux1920
twitter: @stephanielerou2